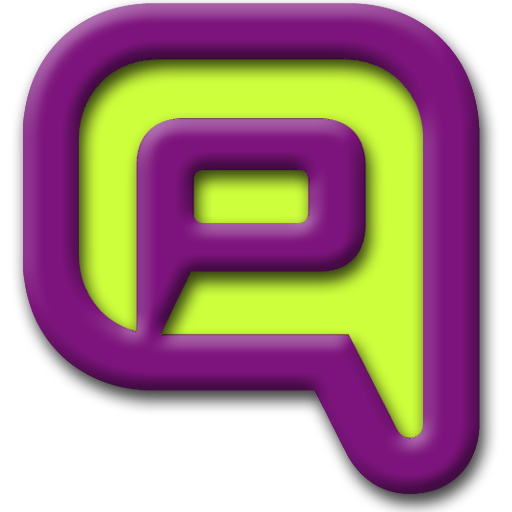 What is Qeep?
qeep is a free mobile application that connects you with your friends and allows you to make new ones online.
What does qeep do?
qeep acts like a normal social network in the way you can view profiles, exchange messages, play games, 'nudge' people, etc. One of the main benefits of qeep is the fact that it's free to send a mail through the service (called a 'QMS') than it is to send a regular SMS message (of course, you have a data plan or are using WiFi).
Video Qeep App Review
★ Meet New People
Find cool people worldwide – or just locals nearby.
★ Chat, Flirt & Dating
Looking for new contacts, best friends or your next date? At Qeep you'll find them all, no matter who you're into.
★ Photoblog
Check out millions of extraordinary photos online, take pictures and share your own.
★ New Contacts
Connect with nice people, find great chat partners or even your next relationship.
★ Great Gaming
Discover fantastic new and retro games for every mood and moment. Never feel bored again.
Curious? What are you waiting for?! Install Qeep now and chat with someone new today!
With features like Qeepers Online, People Nearby, The Big Pinboard, Friend Zoo and Photoblogs , Qeep makes it easy for you to meet new people and chat. Our advanced search makes finding new singles with common interests – men or women – a breeze. And if you can't decide who to flirt with, you can browse pictures from all over the world and get to know the interesting person behind the one you chose. You can also upload your best pictures or take your own photo and share it with other girls or boys.
More
Hide