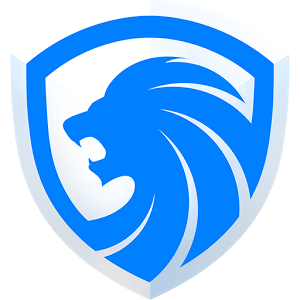 What is LEO Privacy Guard?
LEO Privacy Guard is the most Trusted and Convenient protector for your personal Photos & Videos!
Keep your Secrets from annoying snoopers and prying eyes!
All the personal images or videos can be safely hidden in Privacy Guard by your own Passcode, Pattern or Fingerprints. Then, you will no longer worry about daily "phone check", accidental access or gossip fingers.
Video LEO Privacy Guard App Review
What does LEO Privacy Guard do?
AppLock
- Just a click to lock all apps.
- Simple switch to change multiple modes.
- Various ways to cover your apps, Mask on apps, Guard on phone.
Privacy Protection
- Privacy alerts keep you informed of phone safety.
- Keep snoopers away from private pics, videos, SMS and call log.
APP Management
- Uninstall unwanted apps and back up the important ones.
- Keep your data plan and battery usage under control easily.
Stunning New Design
- New design for user interface, simple, handy and intuitive.
- Stylish themes to decorate your lock screen.
shortcuts
- Swipe to all APP with shortcuts
- Everything within reach.
More
Hide